Direct support for established Business Owners and Finance Directors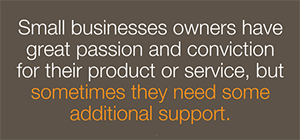 Any business of any size, no matter how well established, will have financial issues emerging which are beyond the experience or resources of the management team. Even short term or temporary issues can distract those that should be driving the business, create frustration and pressures and sometimes threaten the business.
Typically these issues will relate to banking or funding facilities, growing (or shrinking) pains, managing relationships with lenders or investors or necessary financial reporting.
Cornmill Associates can be engaged either to provide advice and support on a one-off or on-going basis – or can take on tasks or projects in their entirety.
Examples include:
Taking on complex negotiations directly with a specialist lender for the redemption of a finance lease – achieving a significant saving for the organisation whilst the Finance Director was able to carry on with 'business as usual'.
Restoring a 'broken relationship' with an overseas bank where the business was under threat of significantly increased costs or having support withdrawn. 'Managing the bank manager' and how the business interacted with bank restored their confidence and support.
Lender and Investor Relations – supporting business owners where they need to provide information and presentations to those with a stake in the business.
Supporting on technical issues – such as SWAP deals or Lending Covenants.
Businesses getting started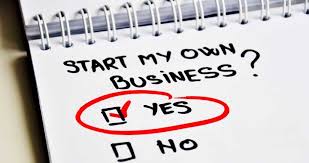 Entrepreneurs often need support in financial issues where it doesn't make sense for them to acquire specialist knowledge or devote valuable time to them. We are able to support businesses getting established in areas such as:
Financial modelling – assessing the cashflow implications of decisions on pricing, scale of operations, terms of trade etc, which are the engine room of any business plan.
Structuring propositions and presentations to lenders and investors.
Support with business plans – we help businesses produce their own plans which they can really 'own' and believe in and even be proud of. A business plan should not just be something that you have to produce to please the bank or something you 'outsource'. It should be a way of helping, challenging and capturing your thoughts on the performance and potential in your business.
Understanding Business Finance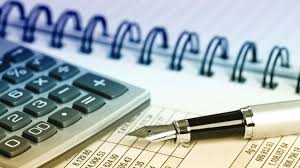 We are advocates of the 'keep it simple' approach. If a business can understand it's gross margins and its overheads then it can know it's break-even position and that is the basis of managing so much in a business, including understanding its cash requirement and how to avoid 'running fast to stand still'.
We help business owners understand this for themselves and get in control – but also enable them to engage their staff to understand the financial priorities of the business.
Raising finance
See www.stirlingpartners.com for our capability to source the most competitive funding deals for businesses (often in more complex situations).
Non-Exec Directorship
Business owners often need a 'Trusted Partner' who is not directly involved in the business. We combine business awareness, financial skills with coaching and mentoring experience to provide the 'confidant' and the additional resource a business owners need.