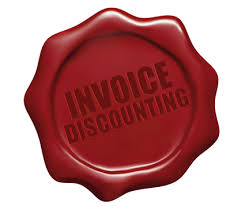 Invoice Discounting and Factoring can be an ideal way of borrowing to fund growth – using the value held up in invoices. However it isn't right for every business and there can be a right time to take it up and a time to wean the business off it.
It isn't also just a loan product; it is an entire service package, with different levels of service from lenders and relatively complex facets to how the charges work.
Lenders also vary, ranging from the larger lenders (owned by the big banks) to the smaller more 'bespoke' organisations.
This all means it is important for a business to do a proper search of the market before taking up such finance. Existing users of Invoice Discounting should also periodically review the service and charges they are getting from their lender.
In summary this is a form of financing where careful and informed decisions need to be made, unpressurised and with good access to lenders.
Cornmill Associates can support you by helping you decide:
Whether this type of borrowing is right for your business
What is the best and most competitive package in the market (for your own circumstances)
Whether your existing lender is giving you the best deal
How to leave invoice discounting when the time is right
How to work with lenders for the most effective relationship – including provision of regular management information