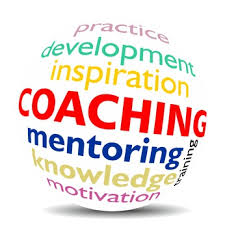 Business owners can lead an isolated life, with a need to be a positive leader, the face of the business externally and controller of all things operationally and financially. It helps to have someone to bounce ideas off and discuss key issues with on a confidential basis. A Mentor is also a Coach and someone to be accountable to when you need the discipline of keeping on track.
Steve Leverton has been a mentor to several business owners, supporting them on a confidential basis. He is a trained Coach and has been involved personally with many types of people and finance issues.
He also gives his time to mentor young entrepreneurs and start-up businesses. He is currently a mentor at the 'New Entrepreneur Foundation' (NEF) and Middlesex University Enterprise Development Hub.